Orange: The name to trust for connectivity
Orange Belgium is one of the leading telecommunication operators on the Belgian market, with over 3 million customers, and in Luxembourg through its subsidiary Orange Luxembourg.
As a convergent actor, we provide mobile telecommunication services, internet and TV to private clients, as well as innovative mobile and fixed line services to businesses. Our high-performance mobile network supports 2G, 3G, 4G and 4G+ technology and is the subject of ongoing investments.
Orange Belgium is a subsidiary of the Orange Group, one of the leading European and African operators for mobile telephony and ADSL internet access, as well as one of the world leaders for telecommunication services to enterprises.
Orange Belgium is listed on the Brussels Stock Exchange (OBEL).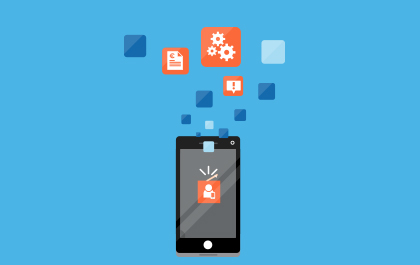 Orange proposes prepaid and subscription mobile offers as well as innovative mobile telecommunication services to its residential customers. Recently, Orange has become a convergent operator and also proposes a TV and Internet offer via cable network in Belgium.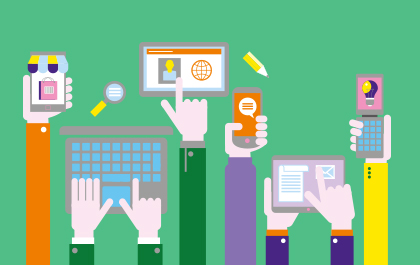 On the corporate market, Orange provides offers for landline telephony and broadband Internet. Positioned as an integrated communications operator, Orange proposes a portfolio of connectivity and mobility services. Orange is also a wholesale operator and provides its partners with access to its infrastructure and service capabilities.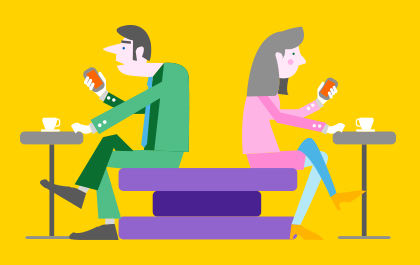 Orange has over 3 million customers in Belgium and Luxembourg and operates a top-quality mobile network, with on-going investment and offers 2G, 3G and 4G technologies.
Straightforward
We communicate openly and take responsibility for our behaviour.
Empowered
We focus on successful execution and take ownership for our work, life and passion.
Dynamic
We stimulate new ideas, encourage learning and try things differently.
Respectful
We pay attention to people and value differences in all our working relationships.
2
Be the n°1 challenger for convergent services
3
Offer the best customer experience
4
Manage operating costs as efficiently as possible
5
Improve staff commitment
Orange Belgium shares
The Orange Belgium action is listed in compartment B of Euronext Brussels with the symbol OBEL.
The majority shareholder of Orange Belgium is the Orange Group.
Financial
Key Figures
(2015) in mil Euro
| | |
| --- | --- |
| Turnover | 1 235.4 |
| EBITDA | 276 |
| Investments | 193 |
| Consolidated result | 76.6 |