Cyber safety for everyone
We can do amazing things with modern technology. But some of them are not without risks. To stay safe in our digital, virtual world, you need to be aware of the dangers, and understand that some things are just too good to be true. Like winning the Spanish Lottery, for example.
Viruses, blackmail, inappropriate sexual behaviour, phishing (a technique to steal your banking details) … there are plenty of dangers out there. The good news is that there are also solutions for all of them. Discover our tips.
Are you a professional? To guarantee the safety of your connections, we offer excellent protection, like the world's best app for smartphone protection (you're quite welcome). Visit our business website for more info... and prepare to be protected!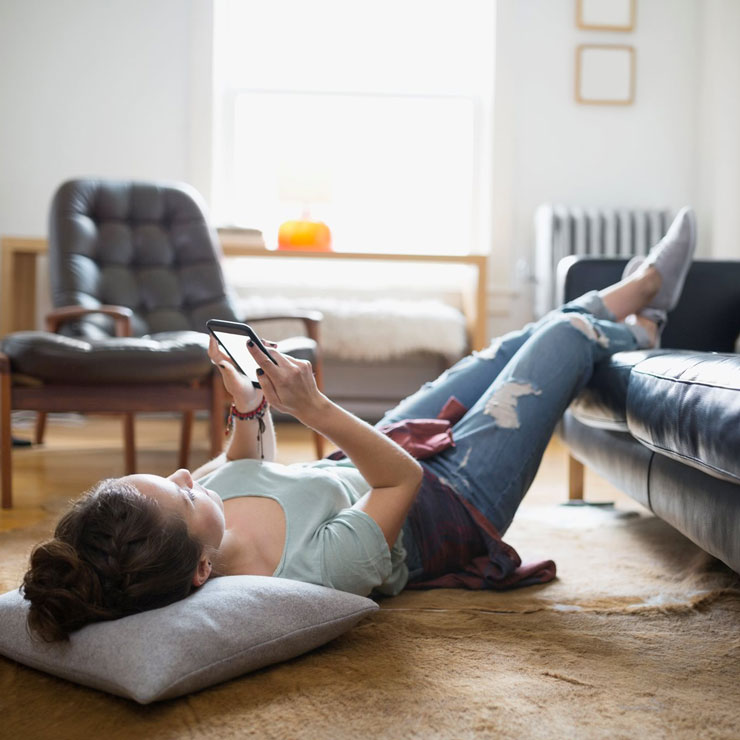 Do you have children?
Choose the device and the subscription that best suits your child. Even if it doesn't quite match what he/she would choose. Yes, even if they think it's "lame".
Explain the effects of too much screen time to your children in terms they understand. Tell them it's okay to look away. Especially in the evening and at night.
Involve your child in the safety of the device. Install an app together that scans and protects your smartphone against malware.
Nobody likes being tracked all the time. Advise your child to only turn on location tracking and Bluetooth when it's absolutely necessary. Oh yeah, tell them it saves their battery life, too. Good for gaming!
Want to switch on parental control? Configure different user profiles on your Orange TV setup box using our tool, and set a code to lock the device. You can find more info here.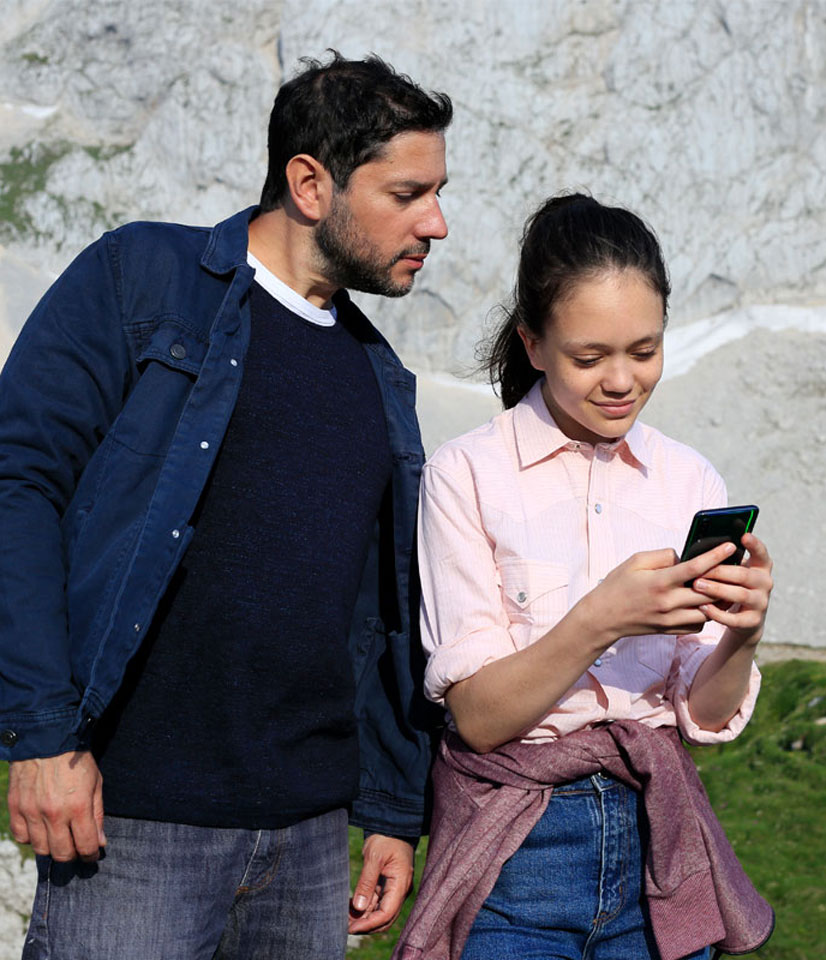 The do's and don'ts of surfing safely on the internet
Invest in high quality antivirus protection and make sure to keep it up to date.
Use different passwords that are not easy to crack. You can test them on the internet. And no, 123456789 is not a good password.
Do not make a single payment on a website without a https:// address
Never share a password or confidential information via text message, chat or e-mail.
Never reply to unknown e-mails or contact requests from strangers. Always check if you know the sender and if they are reliable.
Resist the temptation to click on pop-ups, links or attachments. Especially if they claim you are a 'winner' without participating. Nobody is that lucky.
Be aware of people, websites or messages that ask for help, especially if they promise to pay you a fee or reward.
Stay away from anyone who encourages you to participate in sexual acts via the internet.
Read as much as you can about cyber security. Try googling 'secure internet and connection'. Below are a few useful links to get you started.