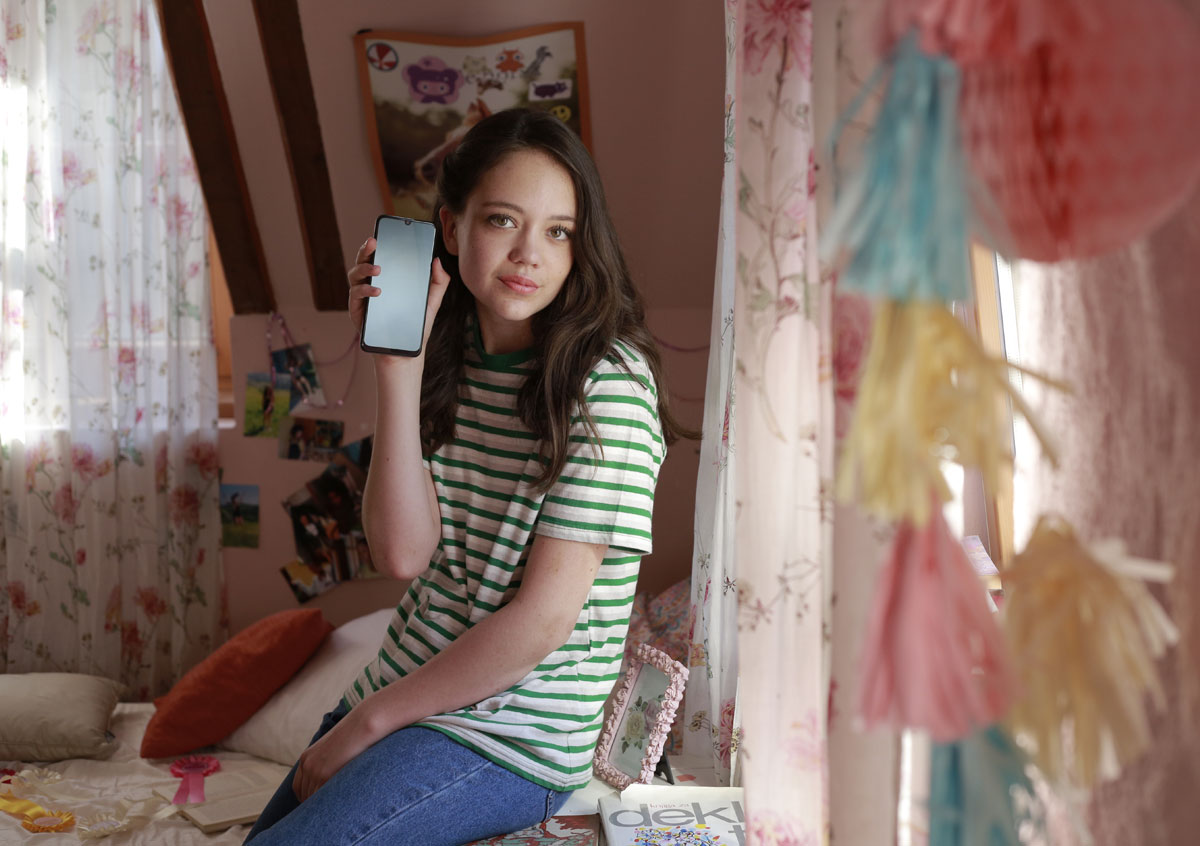 Cyber security for everyone
The internet and modern telecommunications are brimming with digital adventures, but they also hide a wide range of cyber hazards in all shapes and sizes. So be alert. Know your digital world and know how to live in it safely.
The internet is a place of many unhindered dangers from viruses to phishing, extortion and sexual harassment. We therefore are more than happy to provide some tips and advice.
If you are a business user, you may be interested in our adapted solutions, such as the world's best app for the protection of your mobile fleet. Find out more on our business website.
If you are a mum or dad:
Choose the device and subscription that you think suits your child best, even if it is not your child's favourite.

Educate your child about the effects of screens on humans and the importance of life without screens during the day and particularly at night.

No one should be trackable all the time, so advise your child to activate geolocation and Bluetooth only when necessary. This also conserves the battery life, which is always a bonus, right?

Ever thought of a parental control tool? We offer you a tool to protect the Orange TV Decoder with a PIN code which you define yourself at the installation. Content can be masked or blocked as you prefer, with levels you can set yourself in the settings. Detailed information is available in our website FAQ's:
You can also find additonal tips elsewhere on the internet, for example
here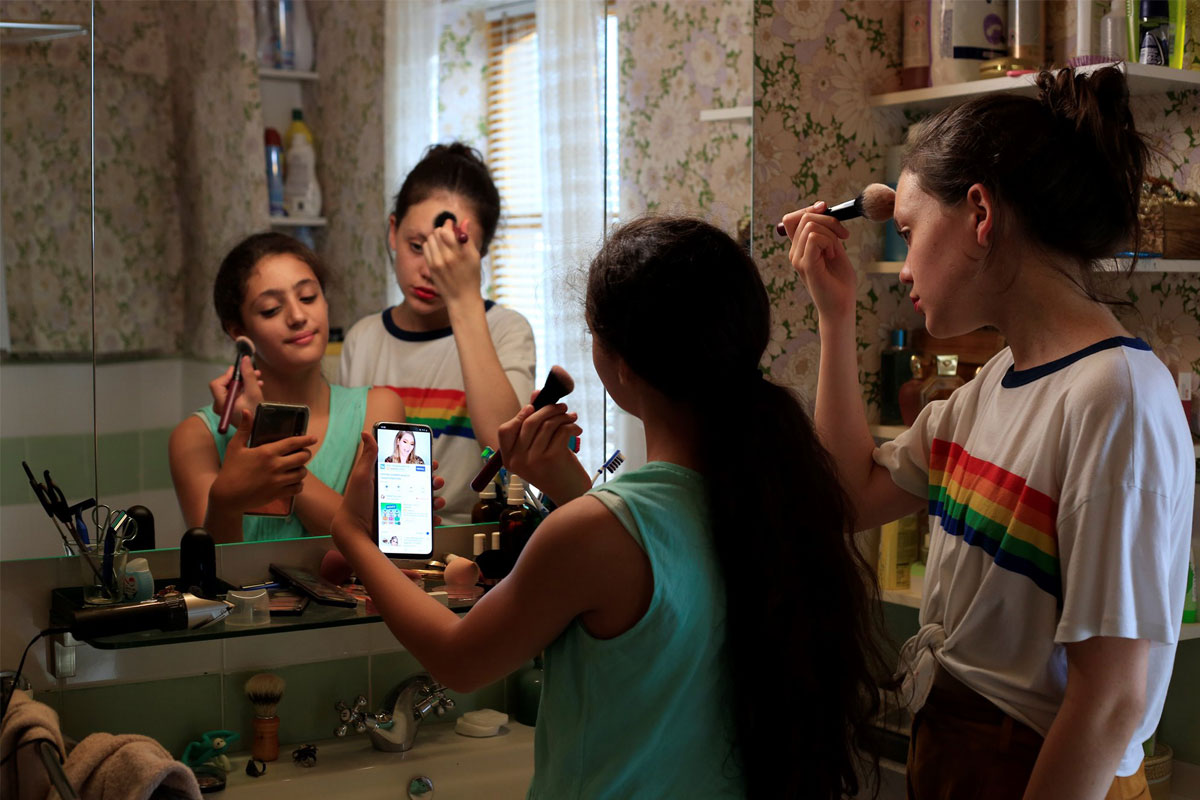 Stay safe on the internet – dos and don'ts for everyone
Invest in good security tools and above all: keep your security up-to-date

Use different, strong passwords and test them on the internet.

Don't make online payments on sites without an https address.

Never provide a password or other important information by text or email.

Never respond to emails or friendship requests from people you don't know without checking whether they are known and trusted.

Think twice before clicking on pop-ups, links or attachments, even if they claim you are 'the winner'.

Be careful with people, websites and messages asking for help, even if they claim they will pay you.

Stay away from anyone who incites online sexual acts.

Read and learn more about cyber security. Enter 'internet & mobile security' in your browser. Here are some websites that are worth visiting:

You can also find additional tips elsewhere on the internet: