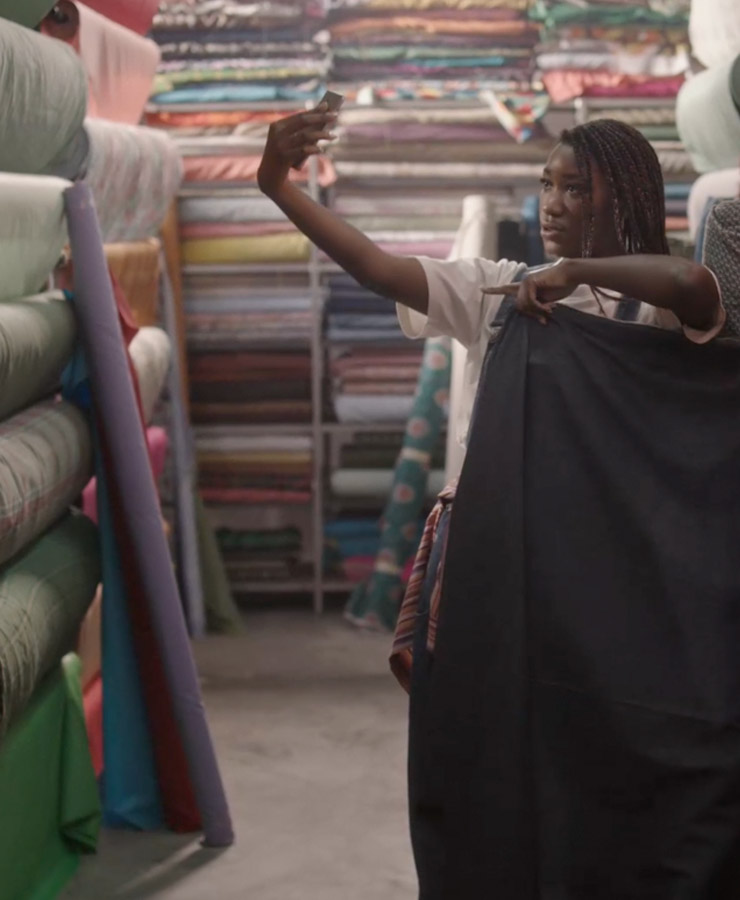 Our core business is to enable the largest number to be connected with ever more speed!
That´s how, with our teams, we are also increasing digital equality.
Concretely? We are continuing our investments to expand the fixed and mobile networks. And thus guarantee even better coverage and quality. For everyone.
More info about our works here.