Just because we save energy where we can, doesn't mean our employees do
Teambuilding for solidarity
Once a year, everyone at Orange puts their phones in flight mode and engages in a solidarity project as a teambuilding exercise. Every employee is free to choose a project that inspires them, whether it's social or ecological.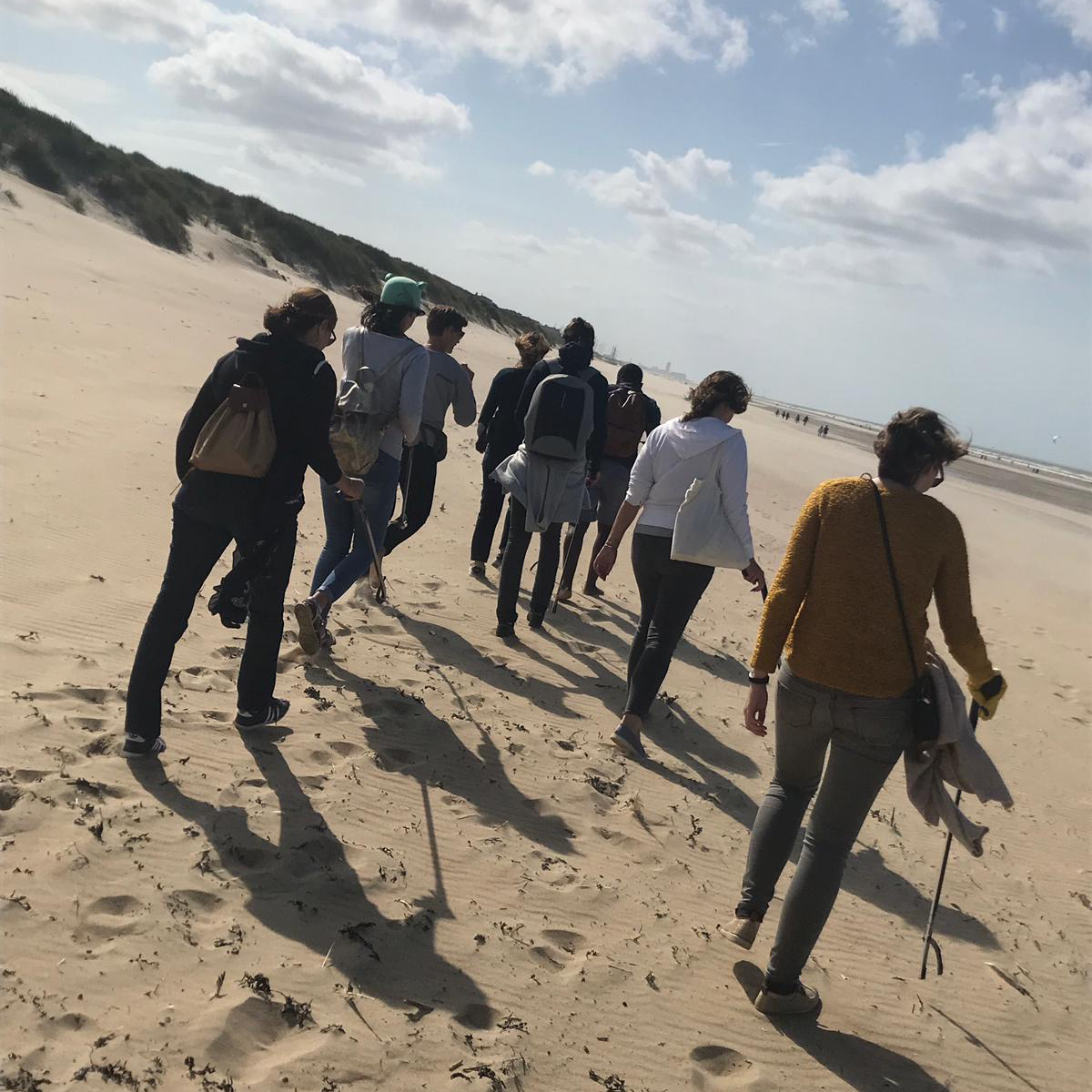 Thibaud has invented the first 100% recycled and recyclable plastic SIM card
The brains behind this world first in the telecom industry is an Orange employee.
Thibaud was wondering how he could make a difference in his own job, in collaboration with his colleagues and partners.
His resourcefulness and perseverance paid off: 300,000 eco SIM cards made of 100% recycled and recyclable plastic have already been launched on the Belgian market, and by 2023 our entire range will consist of those SIM cards.