Just because we save energy where we can, doesn't mean our employees do
Teambuilding for solidarity
Once a year, everyone at Orange puts their phones in flight mode and engages in a solidarity project as a teambuilding exercise. Every employee is free to choose a project that inspires them, whether it's social or ecological.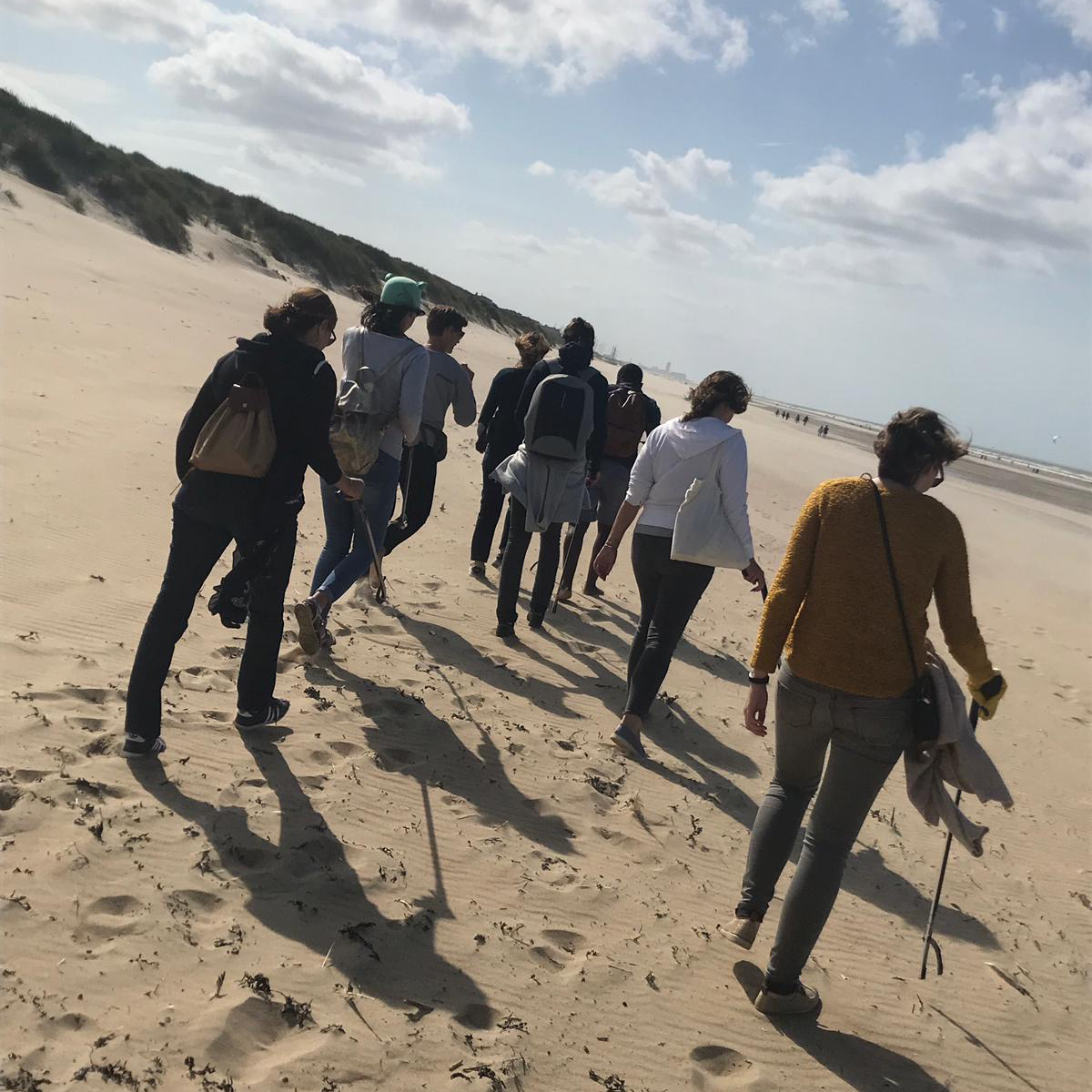 When it comes to greening, our employees are full of ideas.
Green Ambition
We challenged ourselves to mutually inspire one another. On the menu: calculating your carbon footprint, cleaning your mailbox, recycling used objects… Easy challenges to apply to our everyday lifestyles. Or how to sustainably revise our modes of consumption.
OZ Green Challenge
To reduce our ecological footprint and improve our quality of life at Orange, we organised a hackathon. And the winners were… cleaning the area around the building by a multidisciplinary team of volunteers, creating and maintaining a bio-diverse garden, the use of electric bikes to reduce the CO2 of the daily commute. These are the first three projects our employees came up with. Stay tuned for more!