We manage to manage our energy
CO2 neutrality is a priority for us. And we are proving that, every single day. That's why our CO2 emissions have dropped by almost 80% since 2006.
A less energy intense network
Our data centres. At the centre of all of our efforts
We put a lot of energy into lowering the energy we use. We are constantly evaluating the efficiency of our technical stations and data centres with a fixed network. And we adapt our systems and processes as soon as it is necessary.
Bigger, but with a smaller footprint
In 2019, we launched a new data centre that is highly energy efficient. On its own, it replaces four smaller structures.
Turning the air conditioning down
To ventilate our offices, we replaced the air conditioning with a cooling system that uses 10 times less energy. You read that right, 10 times!
Solar energy for (almost) all of our projects
Soon we will install solar panels on our antenna sites to provide power directly. If necessary, we will use additional green energy from approved suppliers.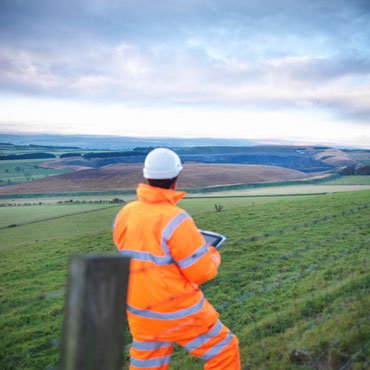 Making our HQ environmentally friendly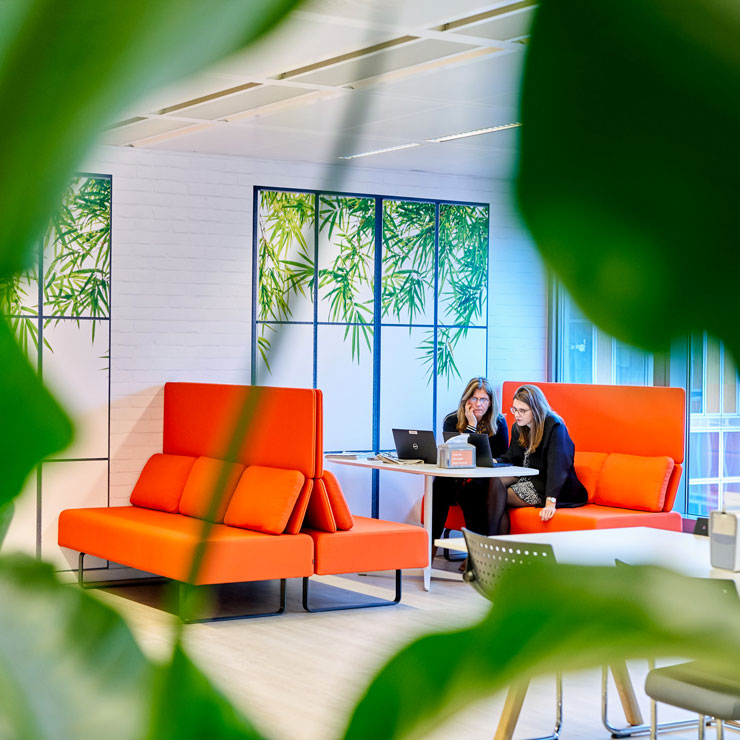 Green energy
All of our purchased electricity is 100 % from renewable sources. This reduction in CO2 emissions achieved is equivalent to the consumption of 1,926 Belgians per annum.
Green ideas
At Orange, we are full of green ideas. So we installed energy-efficient light bulbs in all of our offices and solar panels on the roof. A rainwater collection system provides water for our sanitation.
7 green acts to save more energy
Discover our tips and find out how to get even more from your wi-fi, flight mode, battery and apps: anything to save more energy. And our latest addition: the Eco Filter, developed by Orange to reduce the CO2 impact of Facebook and Instagram stories.To give you an idea, 95 million photos and videos are shared every day on Instagram, an enormous carbon impact for our planet!
Our Eco Filter is available on: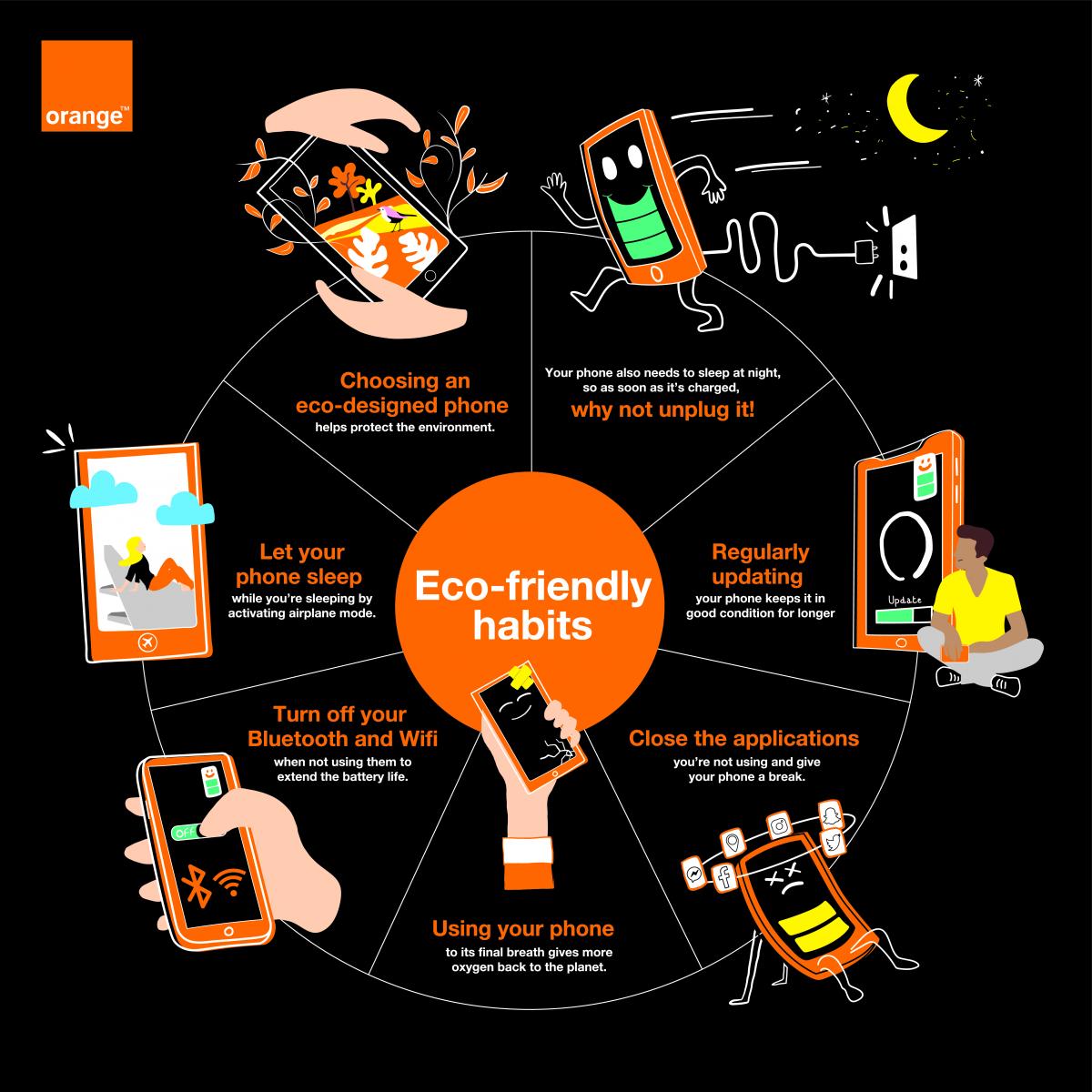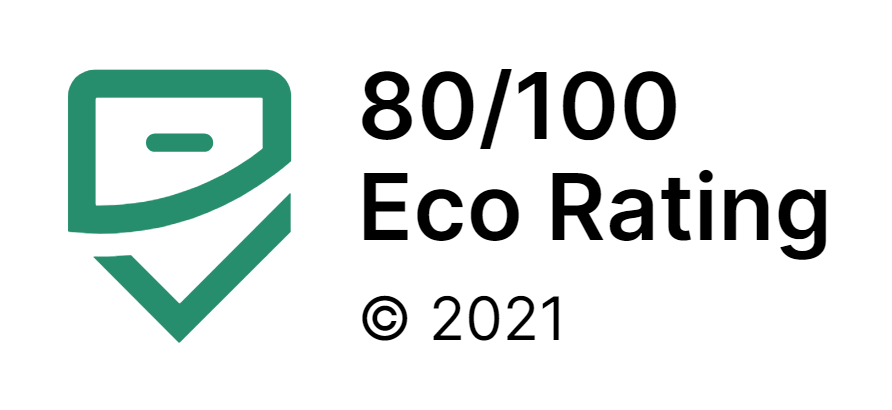 An environmental score for our smartphones
59/100 or 84/100? Henceforth, that's the type of eco-score that will be posted together with the other characteristics of our smartphones. This score on a scale of 100 is calculated on the basis of the sustainability of the materials, the recycling, the transport, the packaging… A total of 19 criteria were aggregated and weighted within the framework of an international label. The higher the score, the better the environmental performance of the device - making it transparent for you, our suppliers and ourselves. And that can help us all to make more responsible choices.