Moving towards responsible mobility
Let's switch up the commute
Orange employees who choose to take public transport or bike to work deserve a boost from us (especially if they are going uphill). For them, and for the planet, we have developed a responsible mobility policy with plenty of perks, such as a reimbursement of public transport, leasing of e-bikes, promos and participation in Mobility Week. We also offer electric or hybrid cars as company cars, or the ability to combine a smaller car with a public transport pass.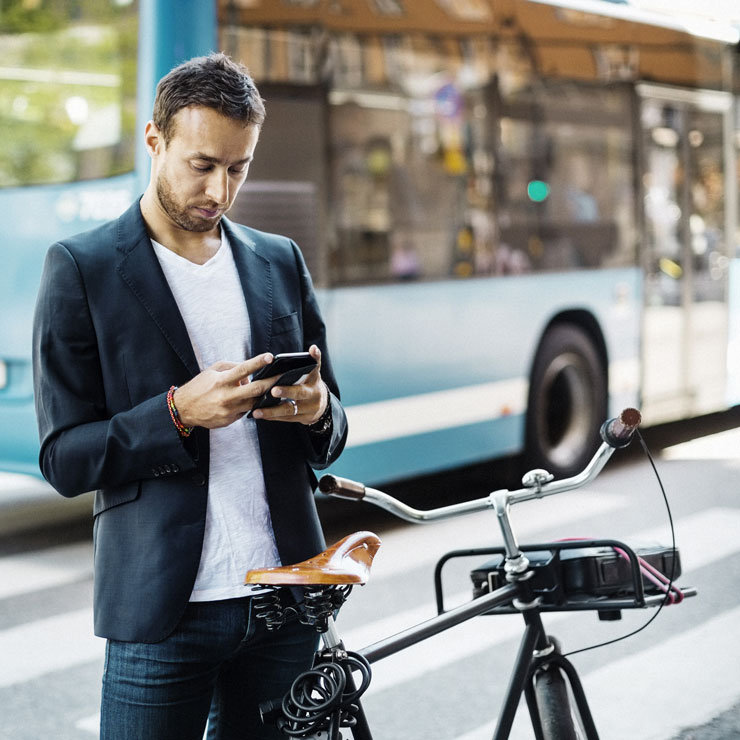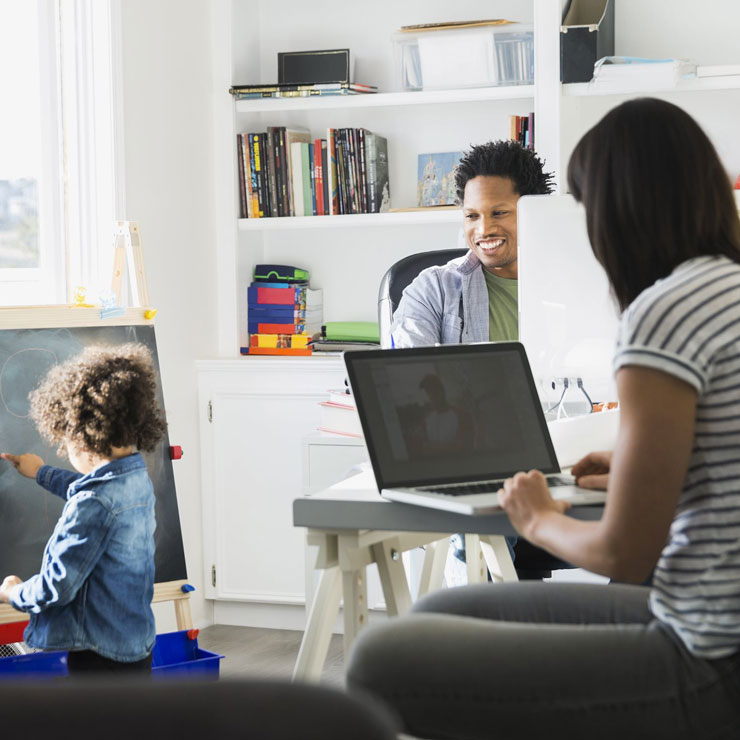 Teleworking: home sweet home
At Orange, we are well equipped to talk about teleworking. It probably won't surprise you that more than 1000 of our 1400 employees already use homeworking to improve their work-life balance and decrease their ecological footprint. In December 2019, we launched an extensive internal study to develop a mobility plan that is perfectly adapted to the needs of our employees.