shape-brgreenNetwork
Network
Orange at the heart of connectivity
Orange is continually investing in its premium quality mobile network, offering 2G, 3G, 4G and 5G
88 %
of total mobile data consumption is 4G traffic
1.6 mio
IoT/M2M SIM cards
x 10
Total mobile data traffic since launch of 4G
Indicate where you are or click on the map to zoom.
This map provides an indication of network coverage, both outdoors and indoors, and is based on theoretical simulations of the network. Network coverage may vary from location to location and is influenced by external factors, including building materials used or weather conditions. Certain obstacles such as vegetation can also disturb the quality of reception. This map was updated on .
Orange Belgium cannot be held responsible in the event of an error.
Orange network: excellent quality and coverage to serve customers' experience
Orange continues to invest to improve its coverage. The increased usage of mobile data services in all aspects of people's lives has meant that customers' expectations have increased and that they typically expect outstanding network quality. At the end of 2017, Orange Belgium's outdoor 4G network coverage stood at 99.7%, while indoor coverage reached 93.5%. 4G+ coverage has reached 62.9%, providing an extra blanket of mobile connectivity in areas where extra capacity is requested.
3 years later, our 4G outdoor network coverage stands at 99.8% while indoor coverage now reaches 95.45%. 4G+ coverage has significantly progressed over this period and now reaches 73.2%.
Orange invests where it counts for its customers. With almost 100 extra network installations and optimisation of its current network capacity, Orange boosted its 4G and 4G+ capacity to ensure its customers can easily and instantly share and livestream their memorable moments via high-speed internet.
5G
What is 5G?
5G is the new technological (r)evolution for telecom networks. This new generation of hardware, such as new antennas, routers, devices and upgraded elements on the core infrastructure enables the exchange of data at very high speeds – up to 10 times faster - and makes it possible for a huge amount of connected objects to operate simultaneously. It also offers a whole series of new advantages such as its very low latency, making the connections extremely stable and reliable; and the possibility to operate "network slicing", meaning a section of the network can be reserved for a specific purpose or customer in order to guarantee flawless connectivity for instance for emergency services or critical processes of industrial actors.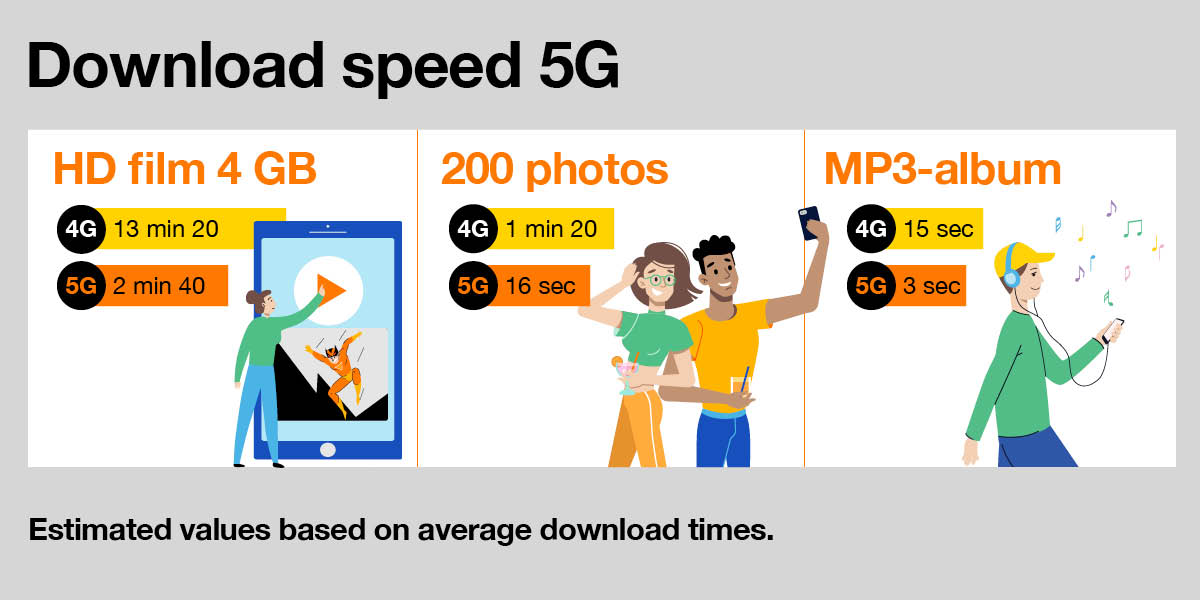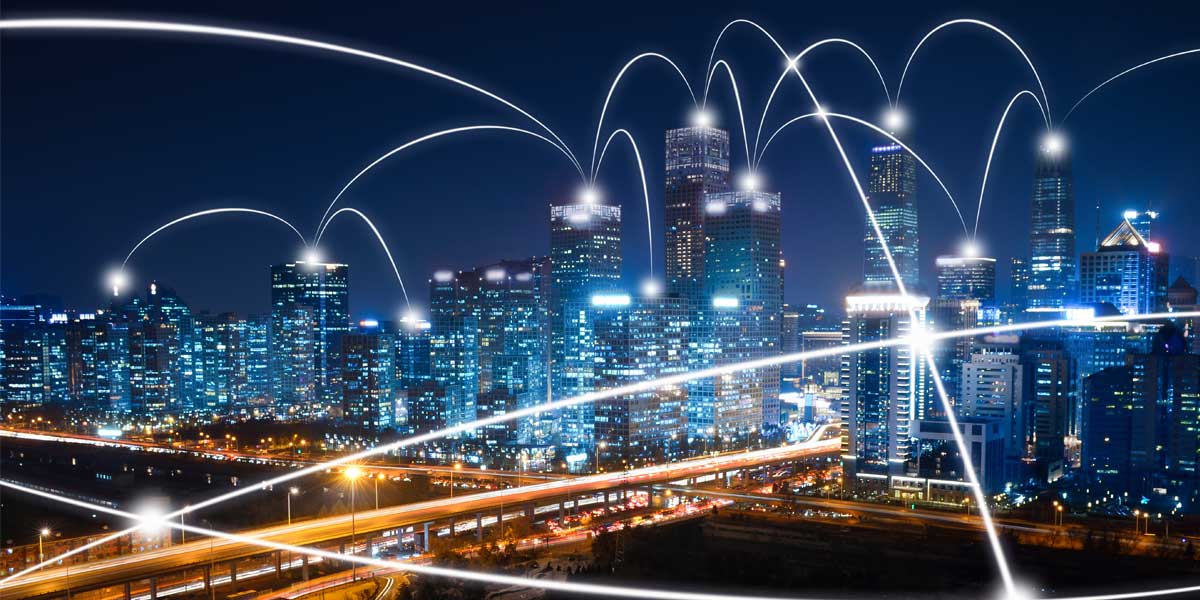 Why it is relevant?
Besides being necessary to meet the ever increasing demand for mobile internet on the Belgian market, 5G paves the way for new applications on the professional and residential markets, such as remote surgery, improved logistics, high definition augmented/virtual reality, gaming,… and also allows millions of smart objects such as sensors or industrial machinery to be connected seamlessly at the same time, to each other as well as to the internet. Moreover, the 5G network infrastructure will be much more energy-efficient than 4G for carrying mobile data traffic. It also represents a structural competitive advantage for the enterprise segment to maintain their competitiveness at national and international level.
What do we do?
In Belgium, Orange has already carried out several tests and is currently experimenting with multiple major industrial partners in the
Port of Antwerp area
. The objective: co-innovate and define together with those companies the best way to use 5G in order to improve their efficiency and/or to co-create new paths to growth. Together with the Port of Antwerp, Orange Belgium is, for instance working on improving the connectivity of the tugboats in order to improve the overall logistics' monitoring of the whole port and increase the amount of boats entering and leaving the harbor each day.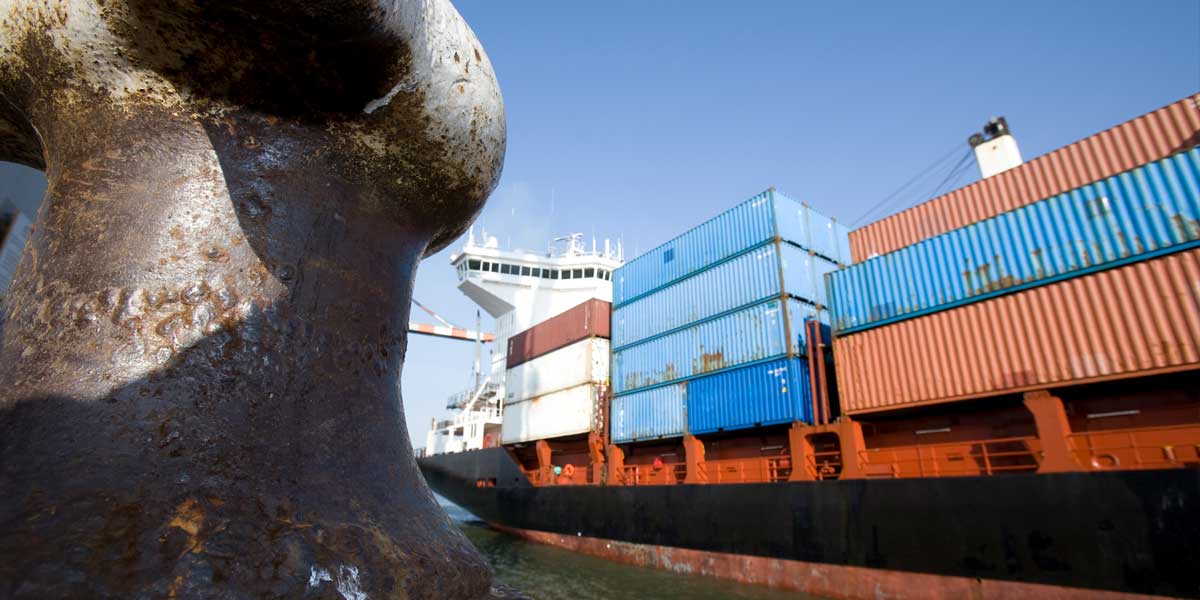 Is there an impact on health?
The launch of 5G raises legitimate questions among a part of the public, especially around a potential impact on the health of this technology. As a reminder, no medical study has shown a negative impact on health. Moreover, the launch of 5G in Belgium, when the spectrum will be allowed will be done using frequency bands which have already been used for decades for applications such as radio, television and WiFi. It should be noted above all that the Belgian regulation on emission norms – the level of emitting power allowed for antennas - is one of the most restrictive in the world, several dozen times more restrictive than the recommendations of the World Health Organization. Orange Belgium is also compliant with all rules and regulations and will continue to be whenever launching any new technology For more information, do not hesitate to visit the dedicated page of Agoria, the Belgian federation of the technology sector:
https://www.agoria.be/fr/5G
Increased reliability of fixed line business services
Orange has been working to rationalise and optimise its fibre-optic and VDSL network, and in a way which is entirely transparent for business customers.
This has enabled it to improve the reliability of its fixed line telecoms solutions, via both digital and analogue lines and its IP VPN offer.