It seems you'd like
to work with us?
Great news! Because we have some jobs available. On this page there should be a short intro explaining why working here is so great..… But we'd rather leave this part to your future colleagues!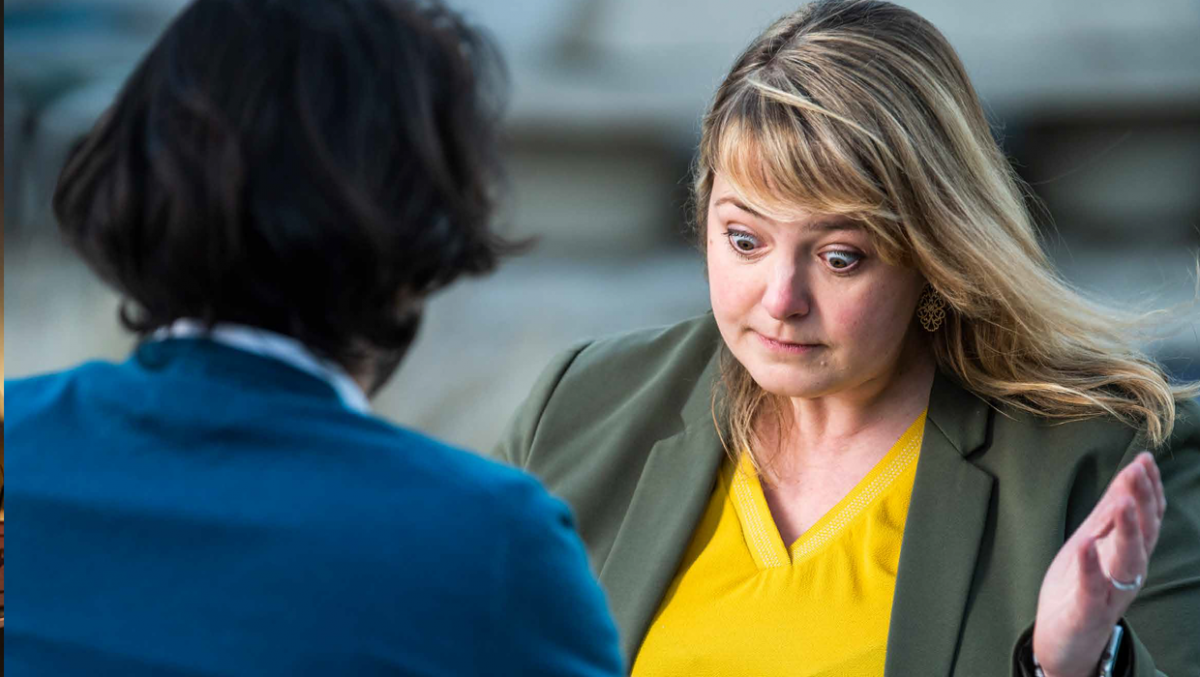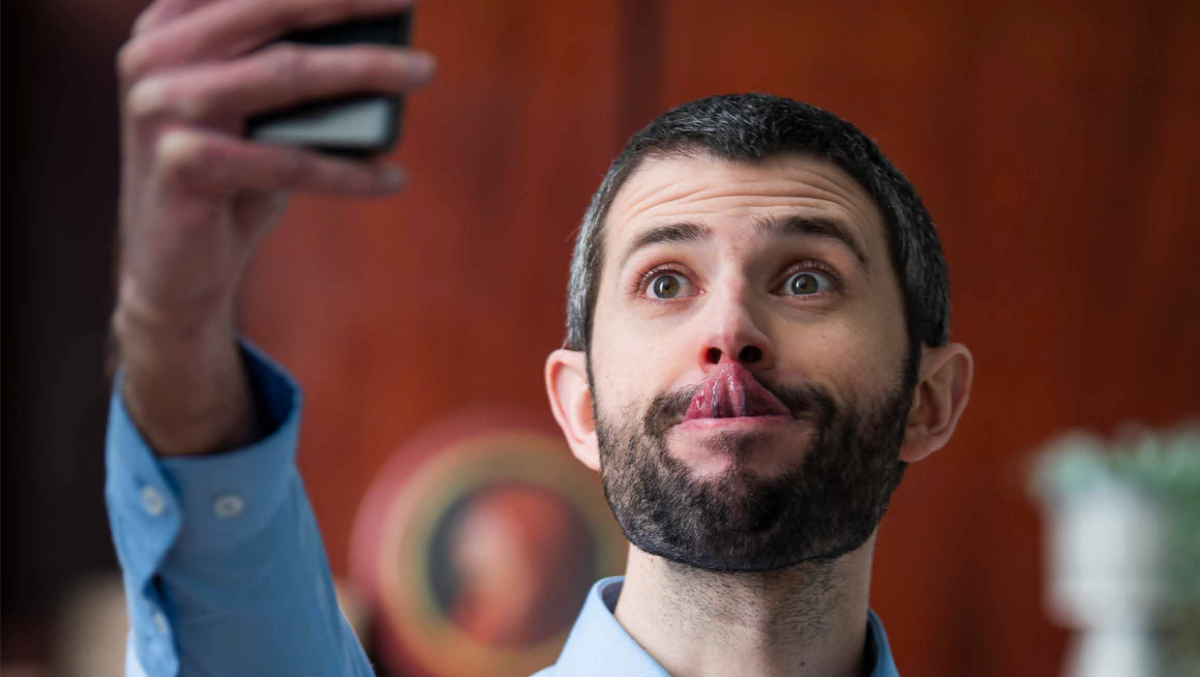 A digital & caring

employer
Here, we not only focus on giving the customer an unrivalled experience, but also focus on and pay attention to our employees ! Our ideas, our experience and our bold approach are also part of our corporate culture.
Digital
Thanks to our digital transformation we are progressively adopting an agile working method with tools, a culture and an environment that are digitally oriented.
Caring
We want everyone to realise their full potential. That's why we offer a wide range of training opportunities for development both internally and internationally, plus a stimulating work environment (and we are not just talking about the coffee!)
Figures to make
us feel good
1389
employees in Belgium
29
countries across the globe
261millions users worldwide
An

attractive

salary

32 days

paid holiday a year
Luncheon vouchers

Pension plan
Life and accident

insurance

Health

insurance

Homeworking

and flexible working hours
A range of training and learning opportunities
Additional benefits

such as:


free smartphone with subscription and reduced call rates for family members, company restaurant, pressing and ironing, sport on the premises, Happy Hour, admission discounts for certain events, … the good life.
1. The Application
Obvious! Send your application via our online tool or via LinkedIn.We are not yet accepting carrier pigeons.
2. The Check
Check! We check that you match with the profile we are looking for
3. The Meeting
It's a match? OK, then we look forward to setting up an interview with you.
Our job offers
(We know that's why you're here!)
&nbsp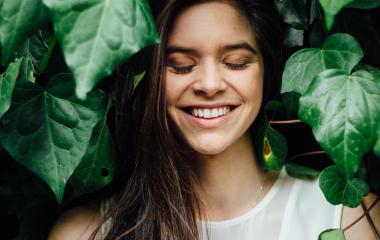 Are you a recent graduate or young professional looking to develop your talent? 
You are finishing a 2-year Master's degree, you don't yet know exactly what you want to do in life... but you've got potential.
You're up for a challenge, you're a fast learner and last but not least, managing complex situations doesn't scare you. You want to make big things happen!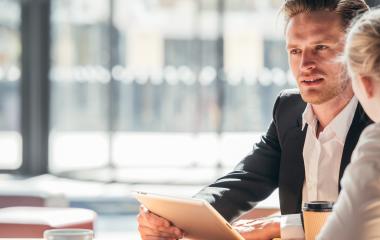 We are looking for passionate people to join our IT Department.
Do you want an interesting job in a fast evolving sector and do you want to work in a pleasant work environment? Do you want to reinforce our IT team for ongoing transformation program? Are you willing to take up the challenge? Are you interested in working for our company? Are you the one we are looking for?
This is where it happens.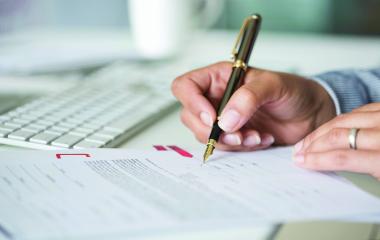 Are you interested in working for a company where people matter and are cared for? Do you have an expertise that can help our company and our customers? Didn't find any interesting position in our current vacancies?
Then send us your spontaneous application!  
Our HR recruiters will screen all resumes received and based on the needs will contact you or keep your resume in our database for other future vacancies that would better match your profile and work experience.