In cooperation with the other Belgian telecom providers, Orange Belgium also supports SMS donation campaigns. All collected funds are entirely transferred to the good cause, without applying any administrative charges.
Who can benefit and what are the conditions?
Funds can only be raised by charities and community initiatives that are officially recognized and approved by the Belgian authorities
The SMS-short codes are restricted to 4xxx
The maximum fund raising amount per SMS is 1 €
The maximum duration of the SMS donation campaign is 1 month
All SMS donation campaigns require prior approval of the telecom providers
Learn more about the conditions and the principles that apply to SMS donation campaigns.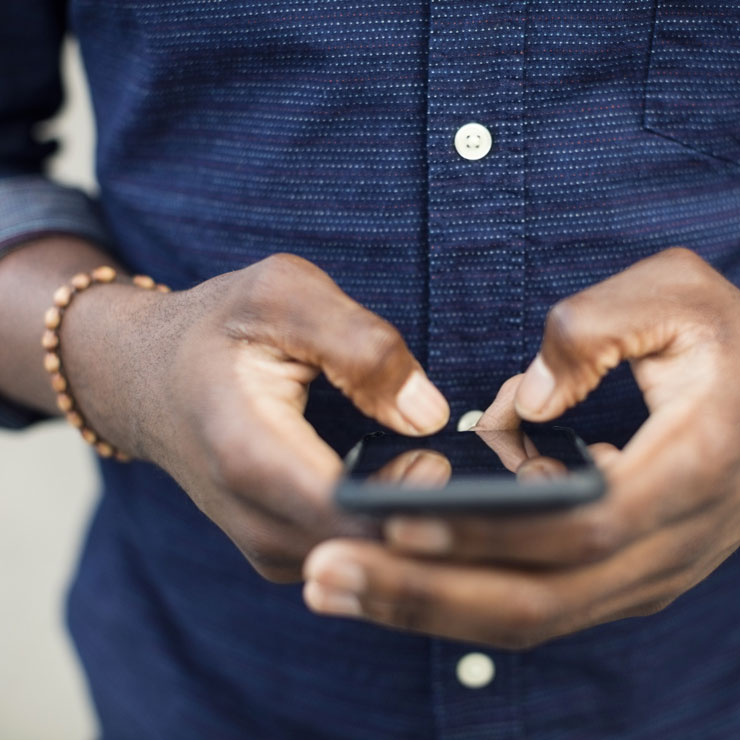 How to submit a request for a
SMS donation campaign?
Requests should be submitted in time to all telecom providers.
Complete the official request formand submit it to:
smsdonation@telenetgroup.be
smsdonation@orange.be
smsdonation@mobilevikings.be
smsdonation@voo.eu
smsdonation@proximus.com
Charities and community initiatives can also opt for a commercial SMS donation campaign. In this case, part of the collected funds will be charged back to the telecom operators and the technical facilitators in order to cover the administrative costs.