January
Customer Cinema Treats
Free Orange customer tickets available via the Have a nice day loyalty scheme are now valid for use at any of the 11 Kinepolis cinema complexes.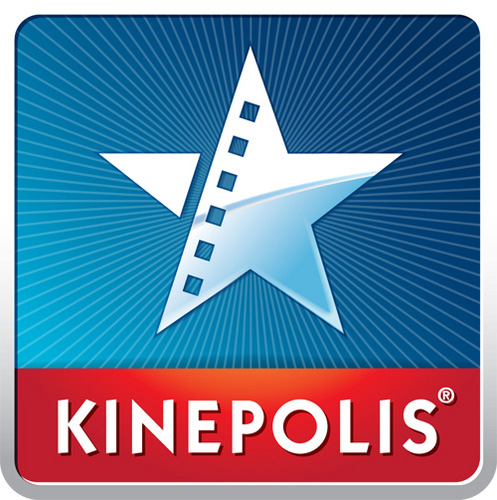 March
The Long-Awaited Fixed Internet and TV Package
Orange launches its Internet + TV offering throughout 6 towns and cities nationwide.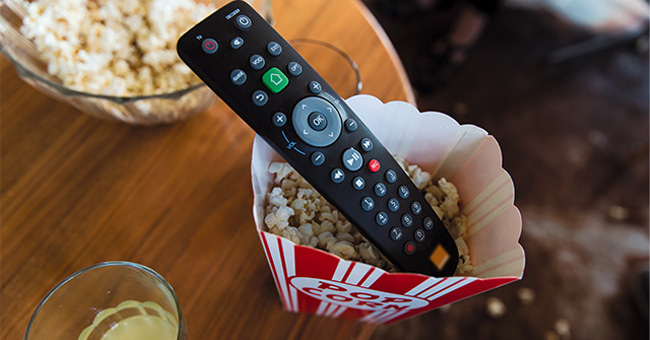 April
Big Data Backing Security
In response to a request from the City of Antwerp, Orange joins forces with IT start-up Cropland to facilitate crowd management at big events, using (anonymised) GSM data.
May
On May 10, Mobistar officially becomes Orange Belgium and launches its national Internet + TV offering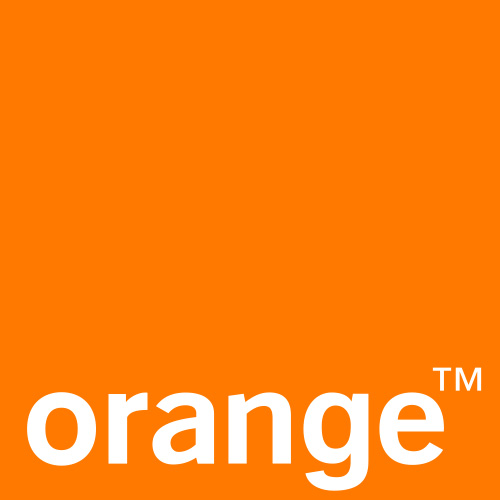 May
Official sponsor and partner of Euro 2016, with Kevin De Bruyne
As the Orange group is the official sponsor and partner for the Euro 2016 football tournament, Orange Belgium is able to offer over 1000 of its loyal customers the opportunity to enjoy one of the matches. Thanks to its exclusive partnership with Kevin De Bruyne, Orange provided its football-mad fans with a unique experience.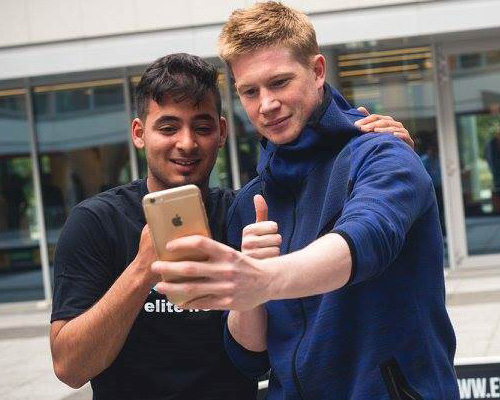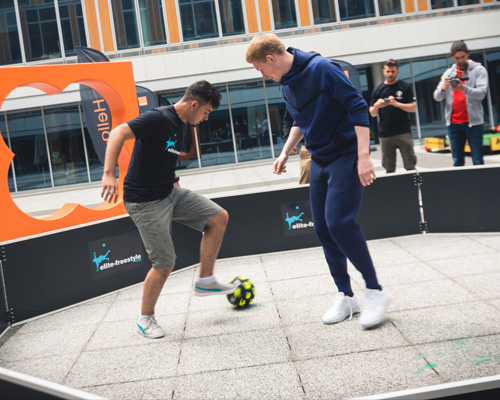 June
Free Roaming
Ahead of European legislation, Orange lifts roaming charges on text messaging, calls and web browsing for its customers when travelling within the EU.
June
4G+ already available for 47% of Belgians
47% of the population can now access 4G+ high-speed broadband, with roll-out for the rest of the country underway. Orange made 4G+ available at over 25 events and festivals during summer 2016.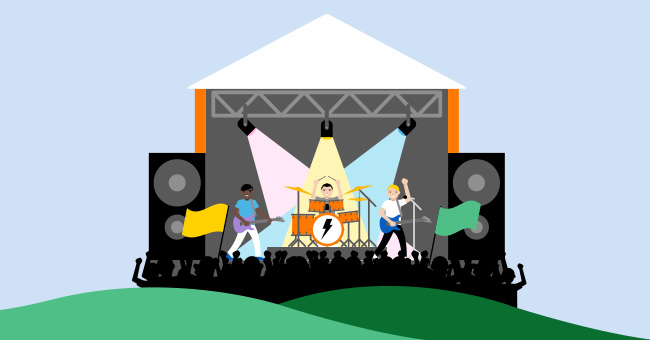 July
The Best of Sports and Football on Eleven Sports 1 and 2
Orange adds the channels Eleven Sports 1 and 2 to its Internet + TV offering, giving customers access to the best of international sport and football.
August
Increased Data for Prepaid Offers
Orange revises its prepaid packages in line with increasing consumer demand for mobile data.
August
Basketball sponsorship
Orange becomes the proud main sponsor of national basketball teams, the Belgian Lions (men) and the Belgian Cats (women), and the Pro-league, the national top level championship.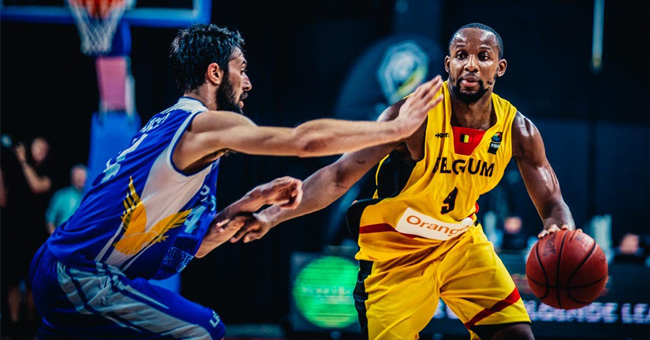 September
Simpler, Enhanced Offers
Orange launches its new range of mobile offers in response to changing customer usage patterns and requirements. A new, simplified portfolio of services with an "Animals" theme is launched to cater to a range of different customer requirements and all with greatly enhanced data allowances.

November
Ready for the Internet of Things
Orange announced the deployment of NB-IoT and LTE-M technologies on its mobile network in 2017. Known as Mobile IoT, these technologies connect millions of everyday devices.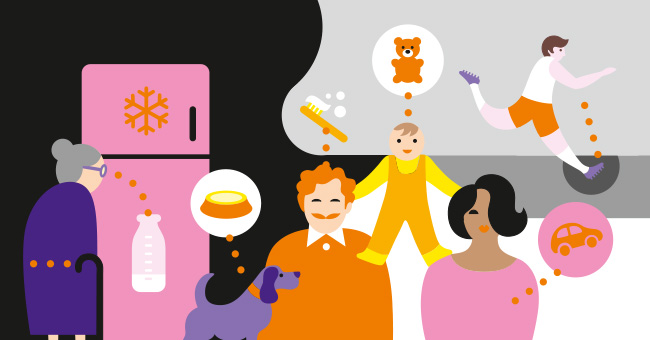 November
Virtual Reality Headsets Now a Reality
Orange launches the VR1 virtual reality (VR) headset. Compatible with a wide range of smartphones, the headset is offered at an affordable price, bringing virtual reality within reach of everyone.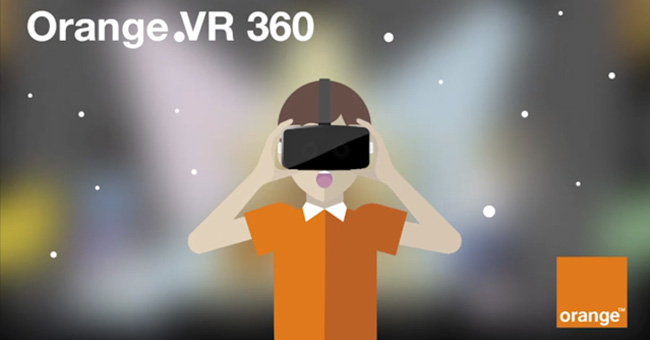 December
Gift Wrap Offer #OrangeTower
Orange gift-wrapped the famous Antwerp Tower in Belgium's largest roll of wrapping paper (6.5m wide and 100m long) to mark the start of the festive season. Orange had the year all wrapped up!