The company has set five strategic priorities for future sustainable growth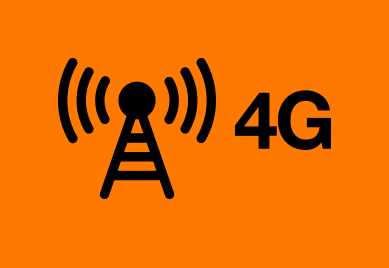 Lead the Mobile Market
Orange's mission is to provide the best quality mobile network, strategically taking a neutral stance with regard to content suppliers and creators. Today, the 4G network covers 99% of the Belgian population.
On the mobile contract market, Orange is looking to maintain sustainable growth by providing both attractive products and innovative services, fit for tomorrow's market requirements.
The business is mapping out its mobile DNA, proposing credible alternatives to fixed-line technologies and which respond to the latest residential and business customer requirements.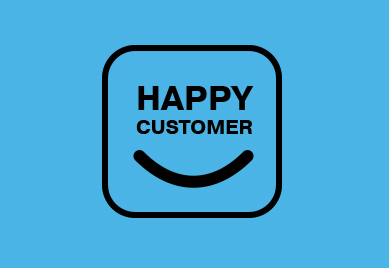 Be the No.1 Convergent Services Provider
Orange's mission is to be the convergence market leader.
On the retail market, the opening up of the cable market brings a new, competitive internet and TV offering which meets customer needs.
On the business market, Orange is expanding its convergent services offering by capitalizing on VDSL fixed-line solutions and offering integrated value-added services.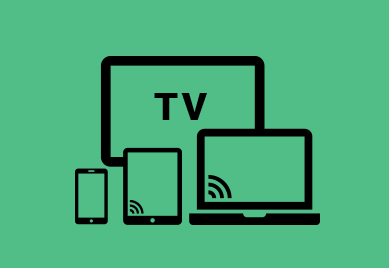 Offer the Best Customer Experience
Orange's mission is to be the trusted choice for telecoms services by offering the best customer experience. This ambition can only be achieved through reliable networks (coverage, speed and voice quality) and a first-class customer experience.
Orange is continuing to implement the loyalty scheme which was rolled out in 2014 and to finalise the upgrade of its distribution network to enable it to give even its most demanding customers the best possible treatment.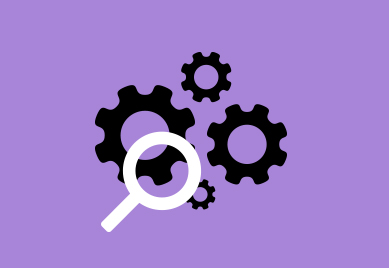 Manage Operating Costs as Efficiently as Possible
Orange continues to exercise assiduous cost control. New IT and networks business models have been set up with their partners and are subject to ongoing improvement.
Driving down operating costs should provide the means to invest in new markets, not only in convergence but also connected objects, big data, etc.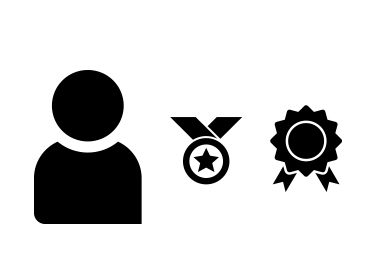 Improve Staff Satisfaction and Commitment
Orange aims to be an attractive employer and one which is keen to see its staff fulfil their potential. New opportunities are opening up to them in growth areas of the business, in all areas of expertise.
The company intends to create a corporate culture based on the quality, simplification and improvement of the customer experience. Digitalisation of the business is crucial to the way we work.