Social responsibility
ORANGE FAB BELGIUM & LUXEMBOURG
Social responsibility
As a reliable partner, we want to give everyone the chance to enjoy the digital world in a responsible way.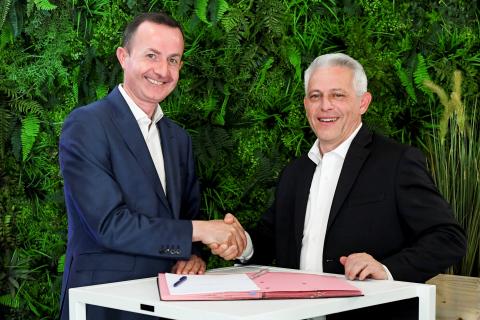 Corporate news
Orange Belgium completes the acquisition of a 75% stake minus 1 share in telco operator VOO SA
Read more
All corporate news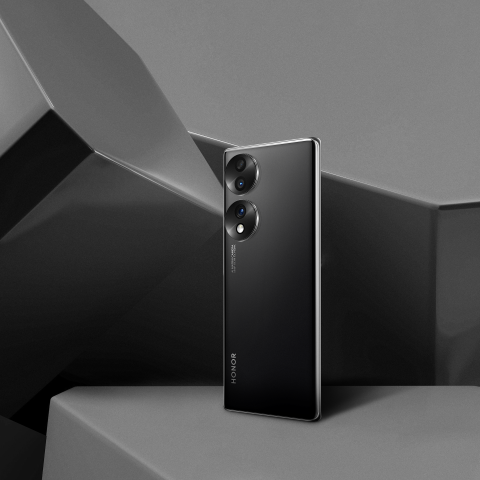 Commercial news
Orange Belgium launches the brand HONOR in its Belgian shops by exclusively adding the vlog-friendly HONOR 70 to its smartphone portfolio
Read more
All commercial news
Financial news
Financial news
Public announcement pursuant to Article 7:97, §4/1 of the Code of Companies and Associations ("CCA") regarding the financing arrangements of the acquisition of shares in VOO SA
Read more
All financial news
1,340 Mio€
Total service revenues
1.6 Mio
IoT/M2M SIM cards
Orange recruits
Orange's team members are at the heart of one of its five strategic priorities.
It intends to be an attractive company to work for, keen to ensure its employees enjoy career development and a rewarding working life.