Orange Belgium's strategy aims to become a next generation operator: from a challenger to a more structuring actor on the market.
Our strategic ambition for the coming years is to become a next generation operator, a sustainable and committed important actor on the market, driven by a repositioned Orange brand, first-class technological expertise and major growth drivers.
The Orange Ahead strategic plan, based on the claim #TheFutureIsOursToMake, aims to achieve operational excellence in four areas: focus on customer experience, growth, efficiency and responsibility.
Focus on the customer experience
Orange's mission is to connect its customers to what matters most to them by delivering an unparalleled experience every day, through enriched connectivity that enable them to enjoy highly qualitative and reliable services. To achieve this objective, the strategic plan puts as first priority to be "best in class" in all its core activities.
While the Orange brand will focus on convergence, enriched content and families, hey! focuses more on mobile with a strong value proposition based on 4 pillars: 100% digital, low impact, generous and evolutive.
On the B2B market, where convergence is also becoming more and more important, Orange Belgium supports its customers' transformation by offering new ways of working and putting technology at the service of the customers' transformation projects, thanks to the launch of new innovative services. The company also works on an increased development of BKM and a growing collaboration with other affiliates from the Orange Group such as Orange Cyberdefense, for instance, in order to provide customers with a complete and best-of-breed service offer.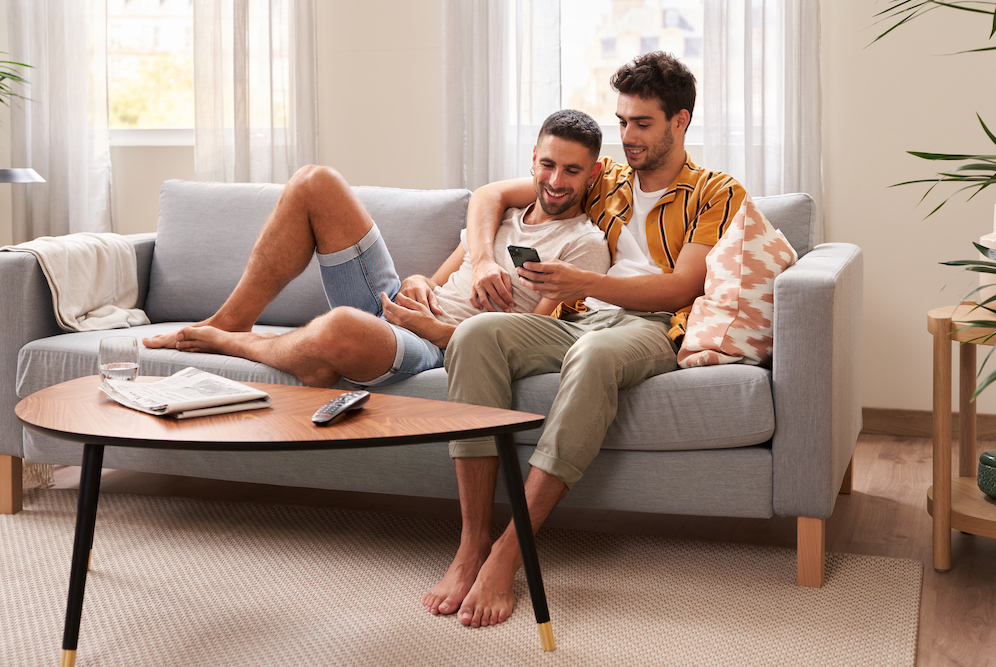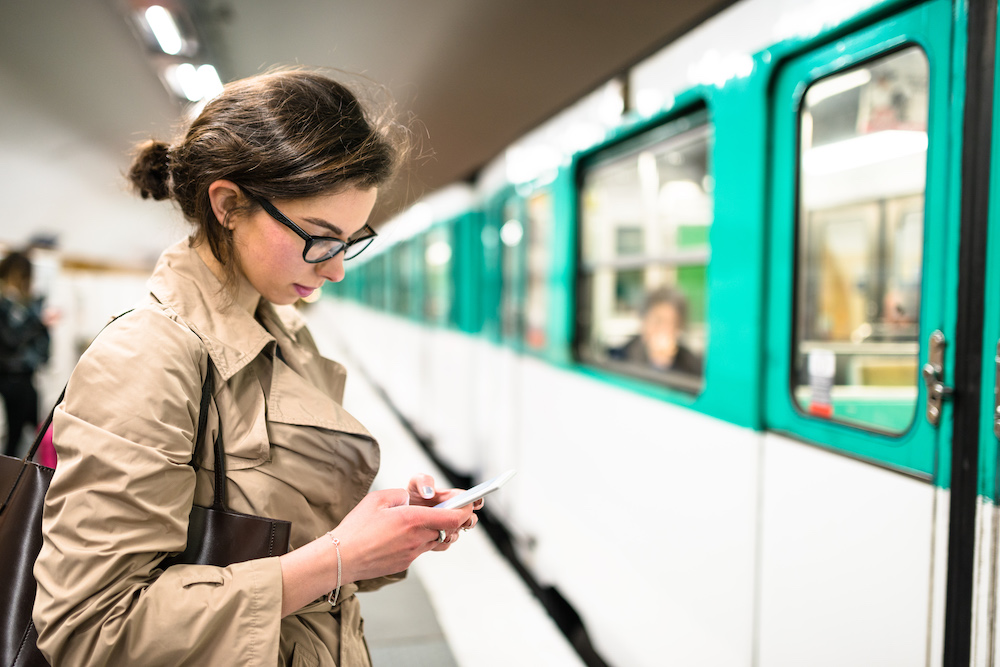 True to the Orange brand DNA, Orange Belgium accelerates its growth by combining the excellence of its networks, a segmentation that responds to market and regional specificities, and responsible innovation. Capitalizing on the expertise of the Orange Group, the operator also reinvents its business by offering increased connectivity thanks to multi-gigabit broadband infrastructures.
More broadly, Orange Belgium is adopting a segmented approach to meet the needs of its customers across all market segments: Orange, the more premium brand, focuses on the top end of the market with a portfolio of offers enriched with value-added services, while hey! offers an excellent alternative for the digital-savy customers. While maintaining its role and ambition as a national operator, the operator is determined to work more closely with the regions, taking into account their specific socio-demographic, cultural, territorial and political characteristics.
In order to guarantee an optimal quality of service, it is essential to set high quality standards in the way Orange Belgium operates, both in terms of its employees, its tools and its partners. First-class operational efficiency will enable the company to be even more effective, agile and sustainable.
To further support the brand promise, Orange will use state-of-the-art technology to prevent and reduce incidents structurally over time and will increase efficiency upstream by tighter partnerships with its suppliers.
Strengthening Orange's efficiency will also be accelerated by
transforming IT and networks
putting Data and AI at the heart of the innovation model allowing to offer a reinvented customer experience
smarter networks and better operational efficiency
the Orange Group's innovative strength.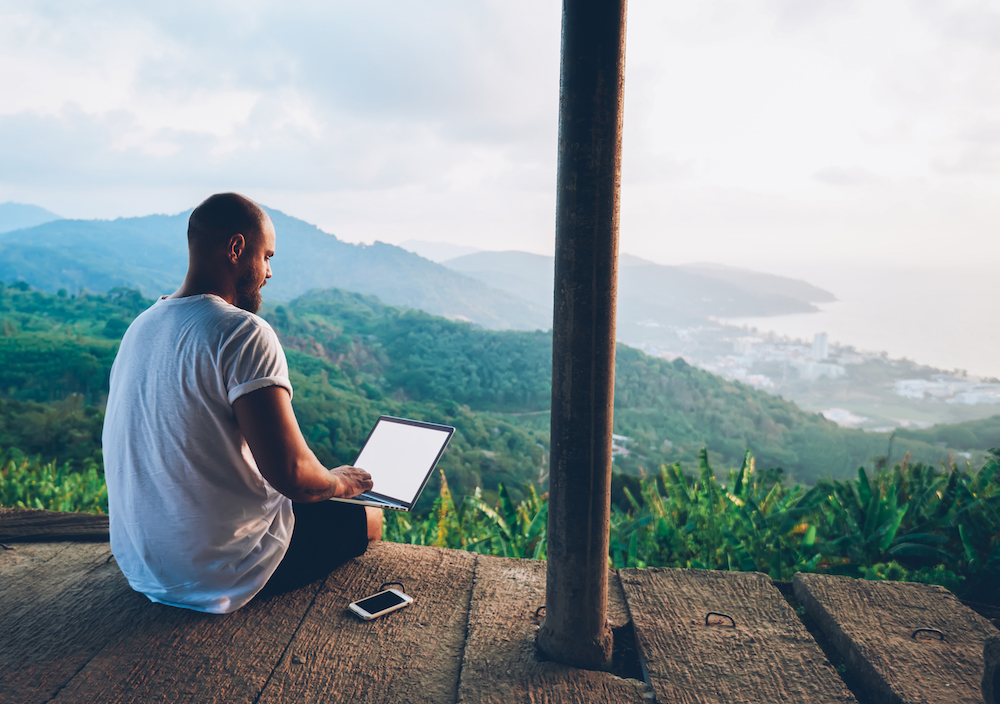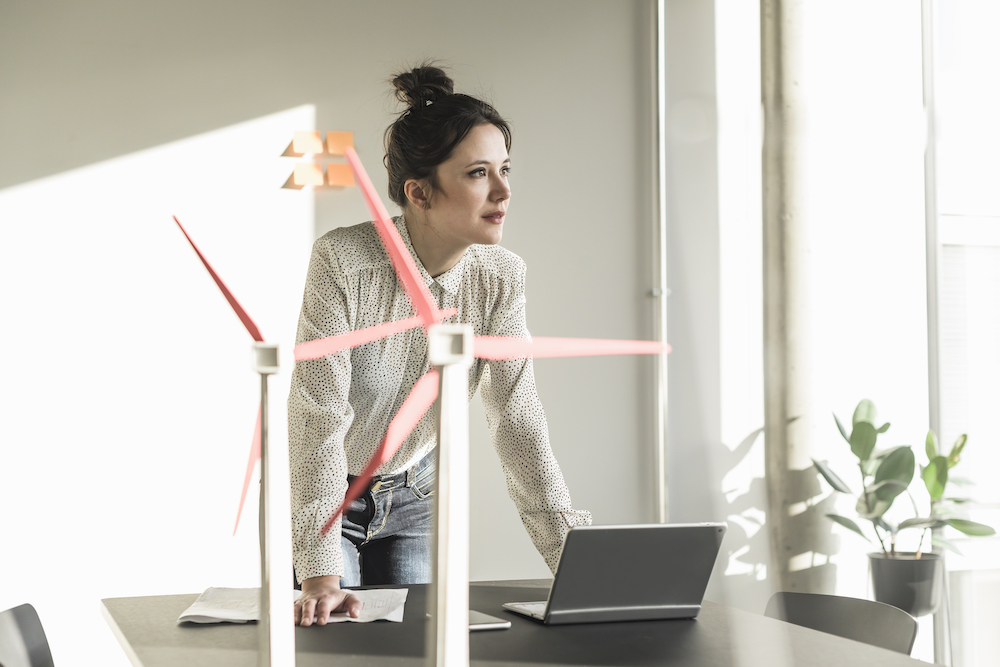 Orange is a responsible operator, committed to its employees, customers and society at large, building tomorrow's society together.
There can be no economic performance without social and environmental exemplarity. Technological progress will not be socially acceptable if it is not accessible to all; in this respect, digital inclusion is an important part of Orange's commitment to society but Orange Belgium also strives to reduce its environmental impact by working hard on CO2 emissions (the company is already CO2 neutral for its operations & mobility), energy consumption, reducing of waste,… and the promotion of sustainable practices on the market as demonstrated by the launch of SIM cards made of entirely recycled plastic and its program to federate its initiatives for a sustainable smartphone market: Re, for Repair, Refurbish, Recycle and Return (also known as the highly successful BuyBack program)